Biotechnological Performance Practice / Pratiques de performance biotechnologique
Articles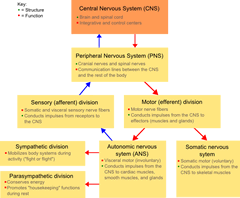 The author describes the evolution of the field of biosignal-driven art, giving an account of the various historical periods of activity related to this practice, and outlines some of the current practices and projects in the field.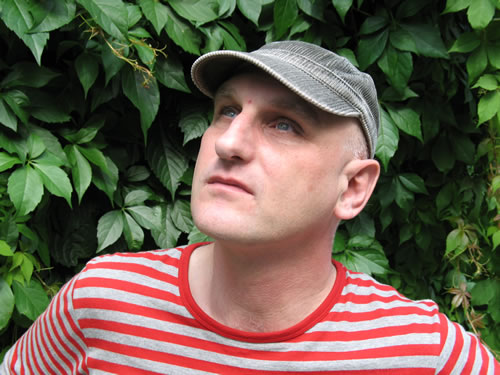 An historical survey of this field awkwardly referred to as "Brainwave Music" — itself part of a larger movement of BioMusic, or music generation systems controlled by biological processes — which provides a foundation for future developments in this area and to recognize the significant work done by the groundbreaking pioneering figures discussed in this field.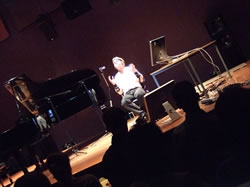 This article examines how frameworks for describing digital musical instruments and music-related movement engage with the unique case of controllers that employ biosensor technology. Overt and covert physio-sonic relationships are then considered in relation to mimetic response processes.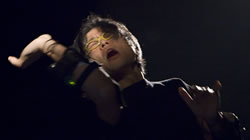 Based on his own experiences since the 1990s, the author retraces the use of bio-signal sensors as musical controllers, focusing on the use of the electromyogram (EMG) signal as a means to capture muscule tension gestures for gestural computer music performance.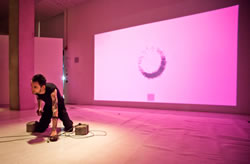 The Xth Sense is a biophysical musical instrument. This article discusses its application in a work of action art. The scope of the piece is to vex my body and materialize its visceral strain in the outer world as sound and moving images.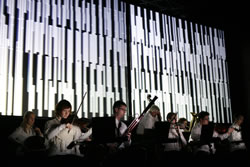 The Heart Chamber Orchestra is an audiovisual performance consisting of 12 classically trained musicians and the artist duo Terminalbeach. With their heartbeats, the musicians control a computer composition and visualization environment.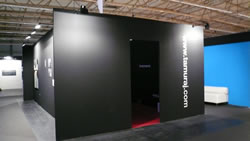 An overview and background of the EMO-Synth project, an interactive multimedia system centred around an intelligent emotional man-machine interaction. A description of the project and its relation to creativity and art science discourse are included.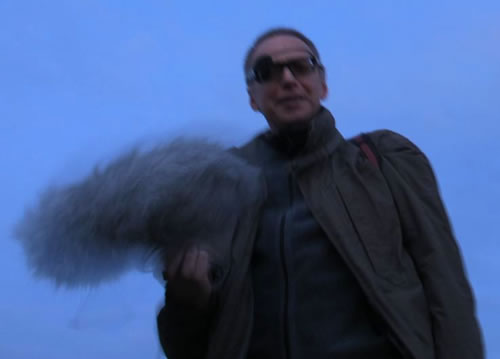 Undergoing an electromyography test on my eye muscles, I was mesmerised by the fact that I could control the sounds this test produced. This article explains more about this collaborative model for producing new soundworks.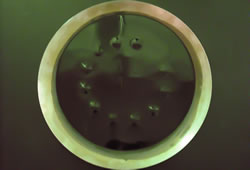 The Static Organ project is an on-going series of works generated through the use of biofeedback technologies (specifically EEG). The project is examined as a new form of creative expression holding qualities that might not be accessible through more traditional interfaces and interactions.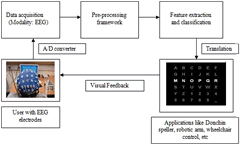 Brain-computer interface (BCI) technology has made it possible to control devices using only thoughts. Obviously, this is useful for the disabled but can also be used for creative applications in music performance. Here we improve the BCI technology by including unconventional brain activity in higher frequency.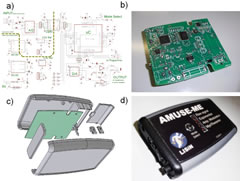 The AMUSE-ME is a device designed for the generation of music with electromyographic (EMG) signals. A sine wave is amplitude and frequency modulated with EMG signals, producing a sound with intensity and/or tone changing with the intensity of the muscle contraction.
Interviews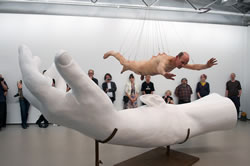 Bodily presence has been registered in past performances amplifying body signals and sounds. Flexion, tilt and proximity sensors have been used to acoustically augment limb choreography that has been generated by a computer-programmed muscle stimulation system. And walking machines have translated human bipedal gait into insect-like locomotion.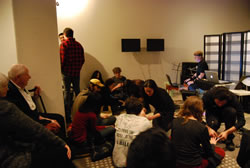 An interview with R. Benjamin Knapp and Eric Lyon of the Biomuse Trio, an ensemble founded in 2008 to explore human physiology in composition and performance. The interview covers such topics as composing for biosensors, choreographing gesture and emotional interfaces in music.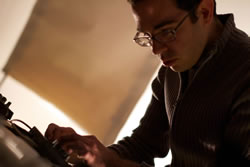 In between concerts, workshops and installations, Body Controlled #4 Keynote Speaker Pedro Lopes and the CEC's jef chippewa led a discussion with the guest performers on various themes related to biomusic and biophysical music, including accessibility, audience perception and understanding of these practices, and the ethics of gathering biodata.
Artist Galleries
A selection of sound and video works related to the issue's theme by Andrew Brouse (Montréal), Marco Donnarumma (Edinburgh/London), Stelarc (Melbourne) and Atau Tanaka (London).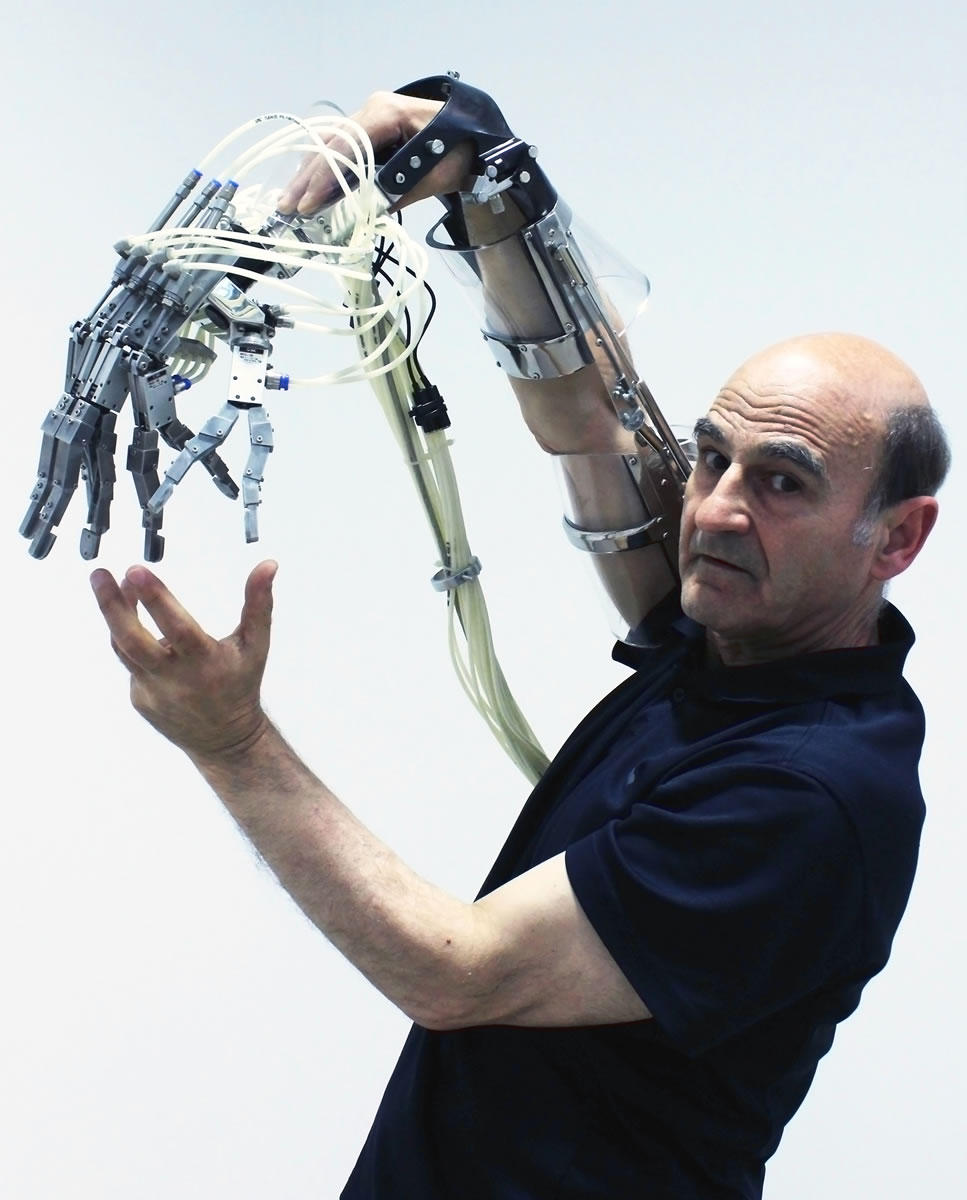 Columns
[SONUS.ca] Kwik Picks 08 — JTTP 2011: Recent additions to the CEC's online EA Jukebox by Kevin Austin