English
Régions canadiennes / Canadian Regions
Les prairies / The Prairies
Articles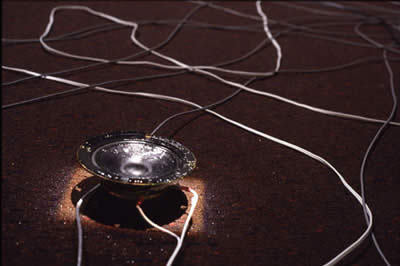 A cross-section of activities that some Prairie-based (and a few ex-pat) electroacoustic composers, musicians, artists, and organizations have carried out in late 2006, and will carry out in the months to come.
Manitoba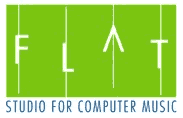 Overview of a new studio for computer music which is to be built at the University of Manitoba in 2007. The new studio will enable production of computer music as well as supporting ongoing research in Computer Assisted Composition.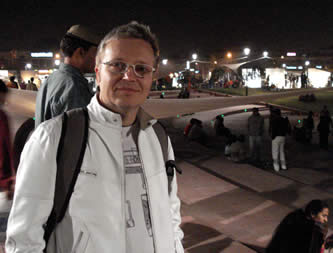 Media researcher Tapio Makela discusses radio, sound and networking art practices and Canadian artist Ken Gregory's involvement with them.
Saskatchewan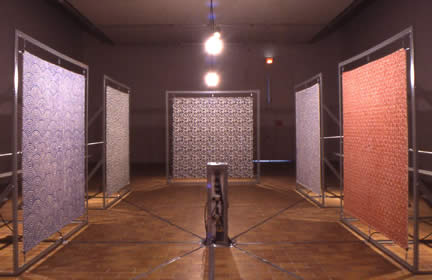 Interview: Steve Heimbecker [Français / English]
On the occasion of the publication of his book and DVD, Songs of Place (2005), Vincent Bonin interviewed Steve Heimbecker about his creative practice, history, and philosophy.
Alberta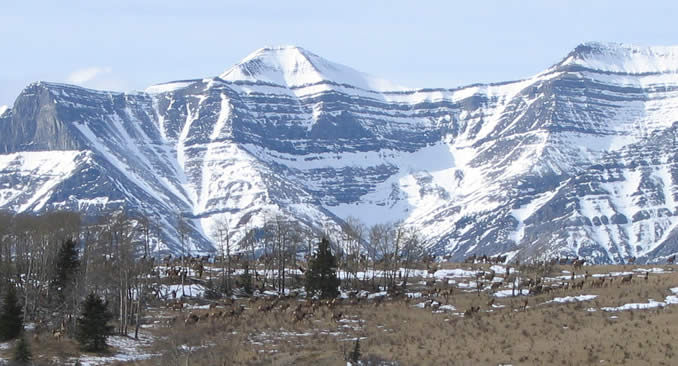 Nature is a predominant theme in Carrie Alain's work. Field recordings provide material for her compositions, which aim to portray the ephemeral music of nature.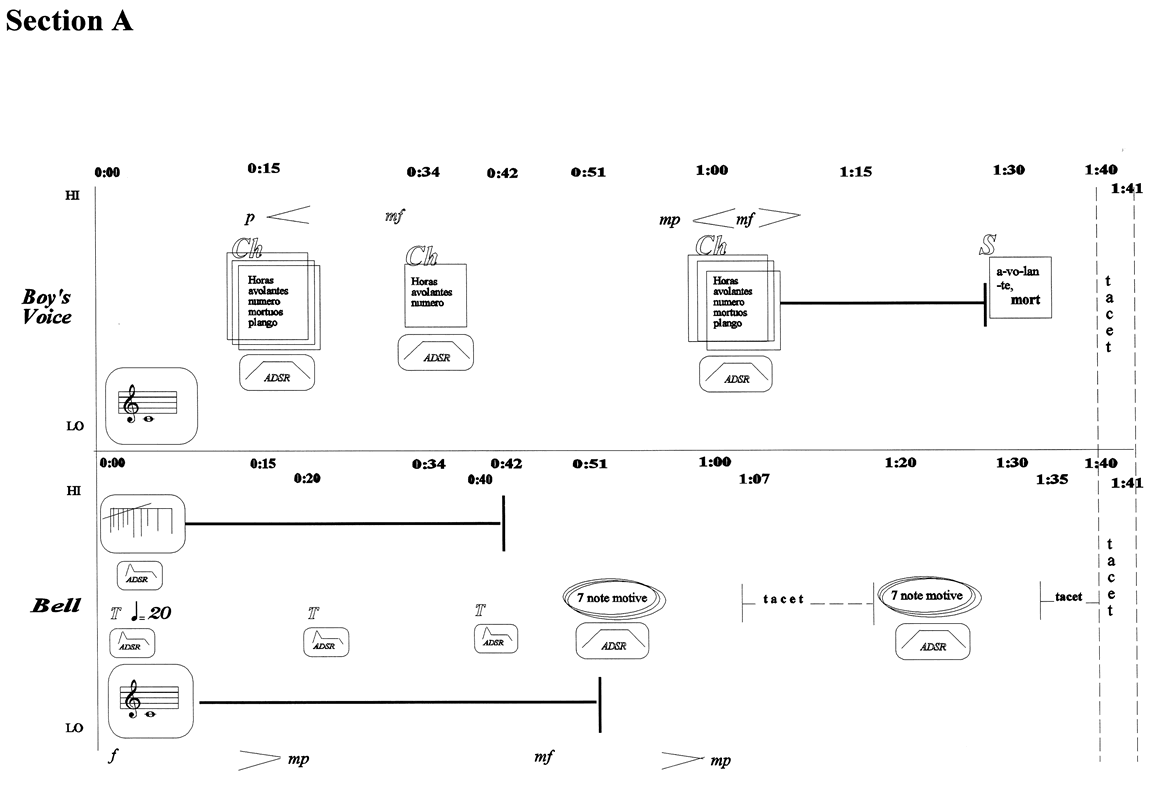 The author presents a descriptive analysis of Harvey's 1980 tape composition, which is based on two natural sound sources, the great tenor bell at Winchester Cathedral and the voice of Harvey's young son, a Winchester chorister from 1975 to 1980.
An informal discussion of the author's approach to making electroacoustic music, with reference to his works It's So Long and if you, too, are going….
Media
A new curated playlist exploring works by artists from or working in the Prairies.
Resources
[WIKI] Events in the Prairies
A compilation of festivals, concerts series etc. in the Prairies where electroacoustics and related art forms are featured.
[WIKI] Venues in the Prairies
A list of venues where electroacoustics and related art forms can be heard in the Prairies.
Reviews, Previews and New Releases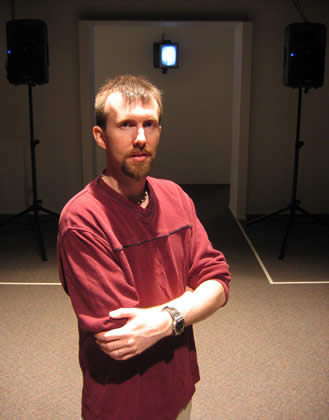 Interactive sound systems involving the sonification of full body movements.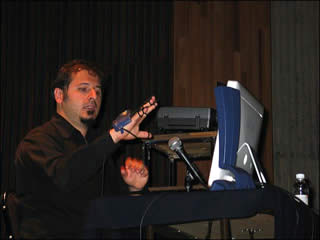 [FESTIVAL] Visionas Sonoras (Mexico City, 20 28 September, 2006)
Another round of reviews of recent additions to the CEC's online Electroacoustic Jukebox.
De plus… / Related Items
Works by some authors and/or artists in this issue can be heard in SONUS.ca: