Women in Electroacoustics 1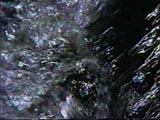 The inaugural issue of eContact!, published by the Canadian Electroacoustic Community (CEC) in 1998, shone the spotlight on then-current activities of several Canadian, American and European composers, performers, educators and researchers working in the international electroacoustic community. On the occasion of its 2022 reissue, we dedicate eContact! 1.1 to Andra McCartney (1955–2019), and Hannah Bosma contributes a Foreword.
Articles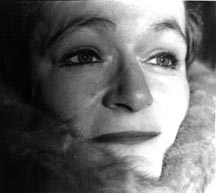 Electroacoustic and multimedia composer Ginette Bertrand offers some reflections on her creative collaborative process for the hour-long, three-part musical component of Pôles, which she co-produced with PPS Danse in 1996.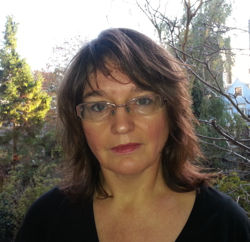 Three distinct perspectives are explored by Hannah Bosma regarding the question of how feminism is to be understood within, can be implemented in and might help further the cause of our diverse field of electroacoustic practices.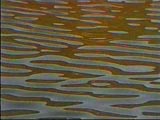 Three recent electroacoustic works, each relating to water in their own way, form a programme curated by Andra McCartney that intertwines reflections on soundscape and acoustic ecology and feminist theory.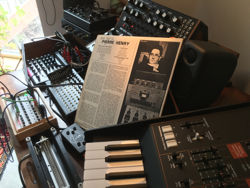 It is now possible to follow Virginia Woolf's advice to have a (technological) room of one's own, thanks to the personal computer and the Internet, which open the door to a new independent way of creating and broadcasting art.
Reviews
by Andra McCartney
by Andra McCartney
by Darren Copeland
by Elizabeth Hinkle-Turner
by Laurie Radford
by Andra McCartney
Other Items
Andra McCartney, Monique Jean, Diana McIntosh, Pascale Trudel, Mara Zibens.
SONUS.ca
Works by some authors and/or artists in this issue can be heard in SONUS.ca, the CEC's online electroacoustic jukebox:
Media in This Issue