Français
Remaining Silent… Listening.
Interview with Canadian composer Wendalyn Bartley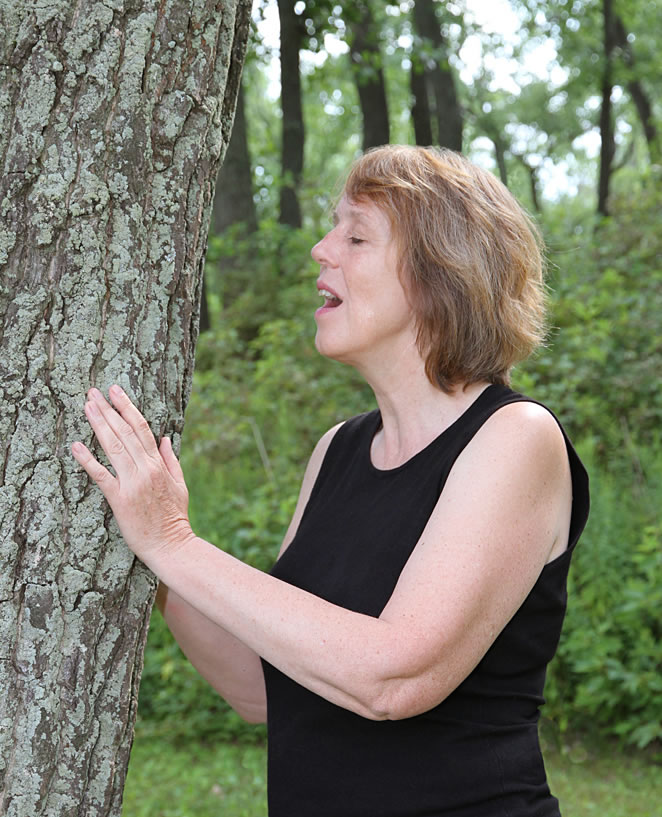 In summer 2015, Michael Palumbo interviewed artists involved with the 9th Toronto International Electroacoustic Symposium and the 17th edition of the Sound Travels festival for Making Waves, a radio programme on sound art produced by New Adventures in Sound Art (NAISA) for WGXC at the Wave Farm in Acra, New York. Palumbo speaks with Wendalyn Bartley about her upcoming performance in Sound Travels Concert #2 "Revealing Origins" on 22 August 2015. This interview originally aired on the 8 August 2015 broadcast of Making Waves.
Wendalyn Bartley is a Toronto-based composer whose work combines influences from electroacoustic and concert music, extended voice work, improvisation, soundscape and Deep Listening practices. She has collaborated with artists from a variety of disciplines, and her works have been performed and broadcast internationally. Her most recent CD, SoundDreaming: Oracle Songs from Ancient Ritual Spaces, was created from vocal improvisations created in various cave and megalithic sites in Malta and Crete.
http://www.wendalyn.ca